Scirocco H and its radiator Tiffany are back on TV thanks to the Rai1's pride and joy show "Un Medico in Famiglia" produced by Publispei in 23 episodes, on air since September, on the flagship Rai channel.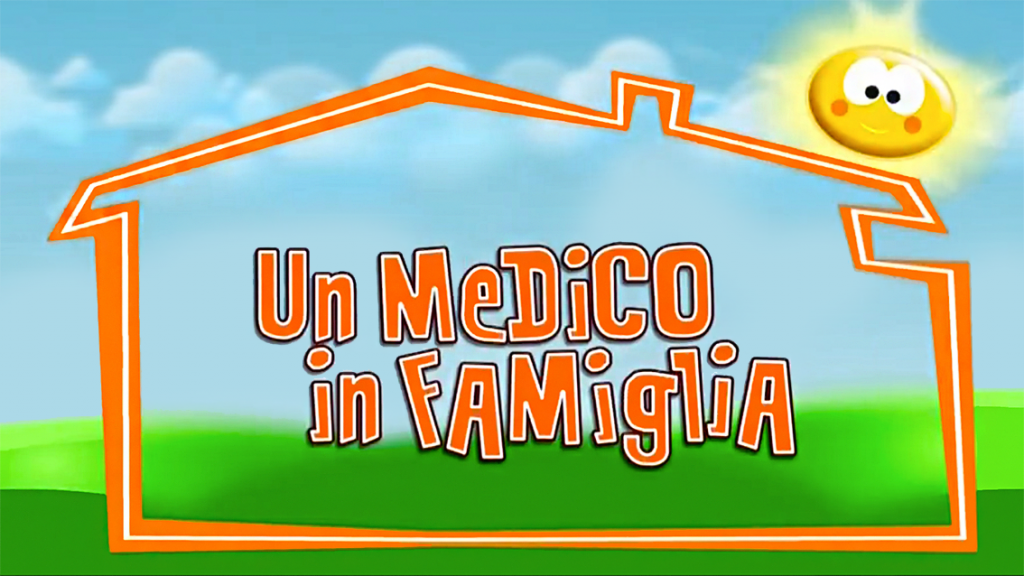 This year, at its tenth season, plenty of surprises and strong emotions are in store, which have always characterized the Martini family, with new actors and big returns, starting from Doctor Lele Martini (Giulio Scarpati), involved, as a parent, in a shocking and full-of-twists event. Fatherhood, in fact, will be the main theme throughout the whole season, in all its facets, from that of Grandpa Libero's (Lino Banfi), to Lorenzo's (Flavio Parenti), up to Oscar's (Paolo Sassanelli) who, for the time ever, will have to father his daughter Agnese (Mihaela Irene Dorlan), a sixteen-year-old teenager with an indomitable personality.
For this new season, the production has chosen Tiffany, Scirocco H's radiator made entirely of cast iron with a retro taste and decorated by brass-plated valves, to furnish some of the main locations where the story of the Martini family takes place. Tiffany is the generously-sized towel warmer designed and made in Italy which, thanks to its construction material, creates a pleasant atmosphere of constant and diffused warmth. The attention to detail, then, is absolute and is reflected in the richness of its decorations and in its sinuous shape.
For those who missed the first episodes of " Un Medico in Famiglia" and want to know more about its characters just click on the following website: http://www.unmedicoinfamiglia.rai.it