A few days before the kick-off of the Soccer World Cup in Brazil, Scirocco H presents a limited edition of its Linea design radiator in Tricolore version.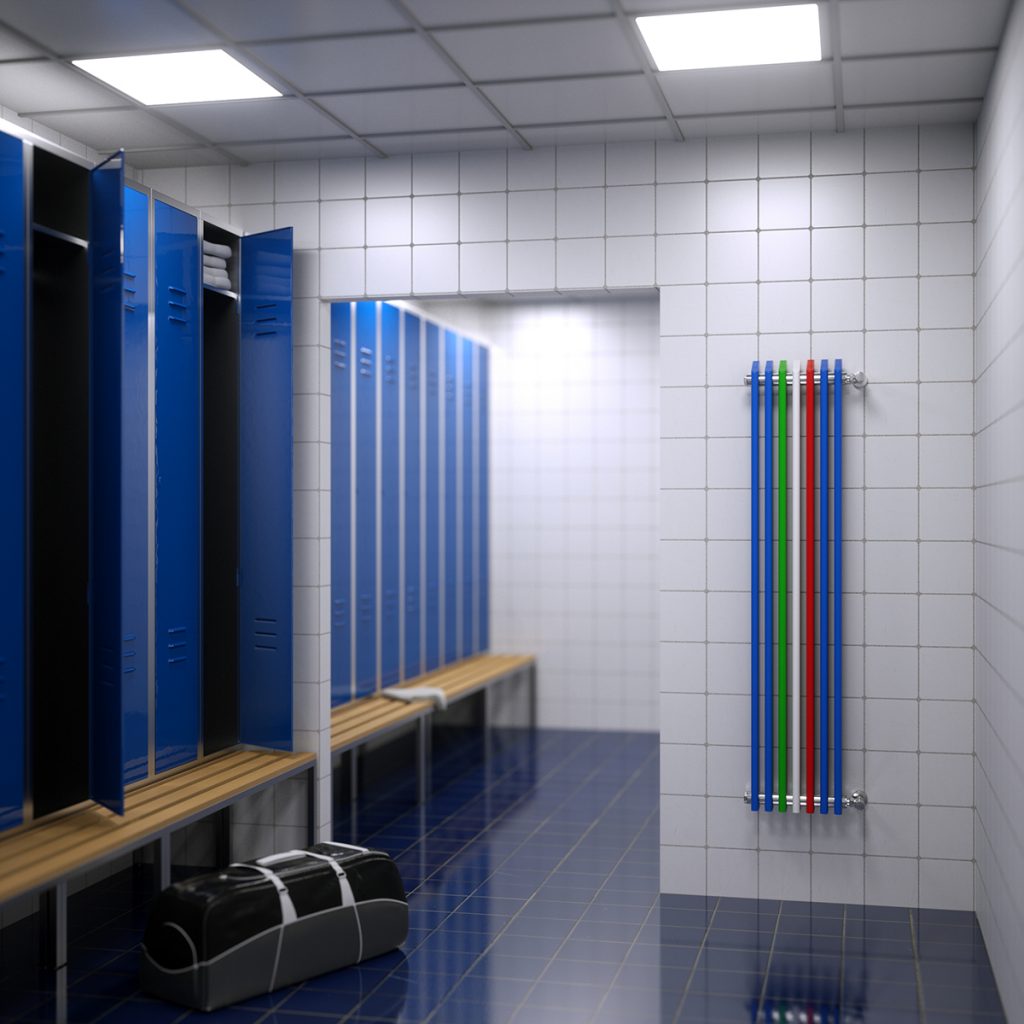 For the occasion, Linea dresses as a true Italian supporter. The clean and dynamic lines of the radiator are tinged in blue, green, white and red to create a unique edition produced exclusively upon request and in only 100 pieces, dedicated to all the fans of the national team.
Scirocco was inspired by the colours of the Italian's team uniform, combining the unmistakable blue, a tricolour heart represented by the central elements of the radiator. A special version that reflects the patriotic spirit of the company… to make everyone feel the true "heat" of the Italian supporters.
As with the classic colours, even in this new pattern, Linea is entirely made of steel and comes in three different sizes, with a height ranging from 689 mm, 1589 mm and 2089 mm, with at least 5 modular heating elements.