Design radiator to be ordered with the ideal measures for space and heat output that is added to the Custom collection together with Shadow and Linea.
myNew Dress is the evolution of New Dress, a timeless decorative radiator by Scirocco H with an eccentric and chameleonic design which in this special version can be configured according to one's own space and heat output needs; and it is added to the Custom Collection, created to give life to a collection of highly customisable products.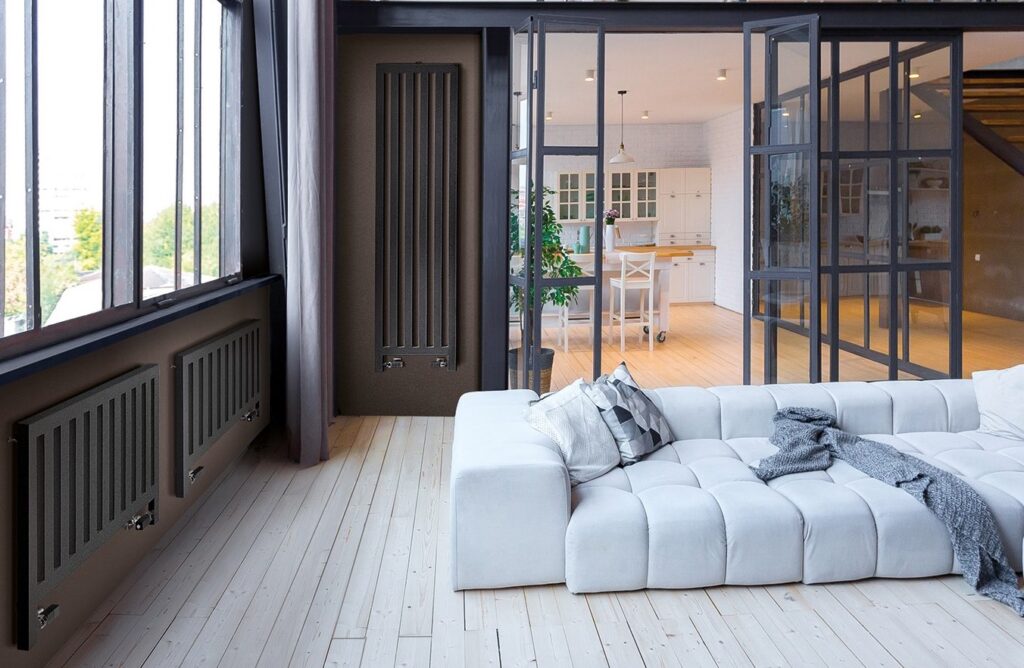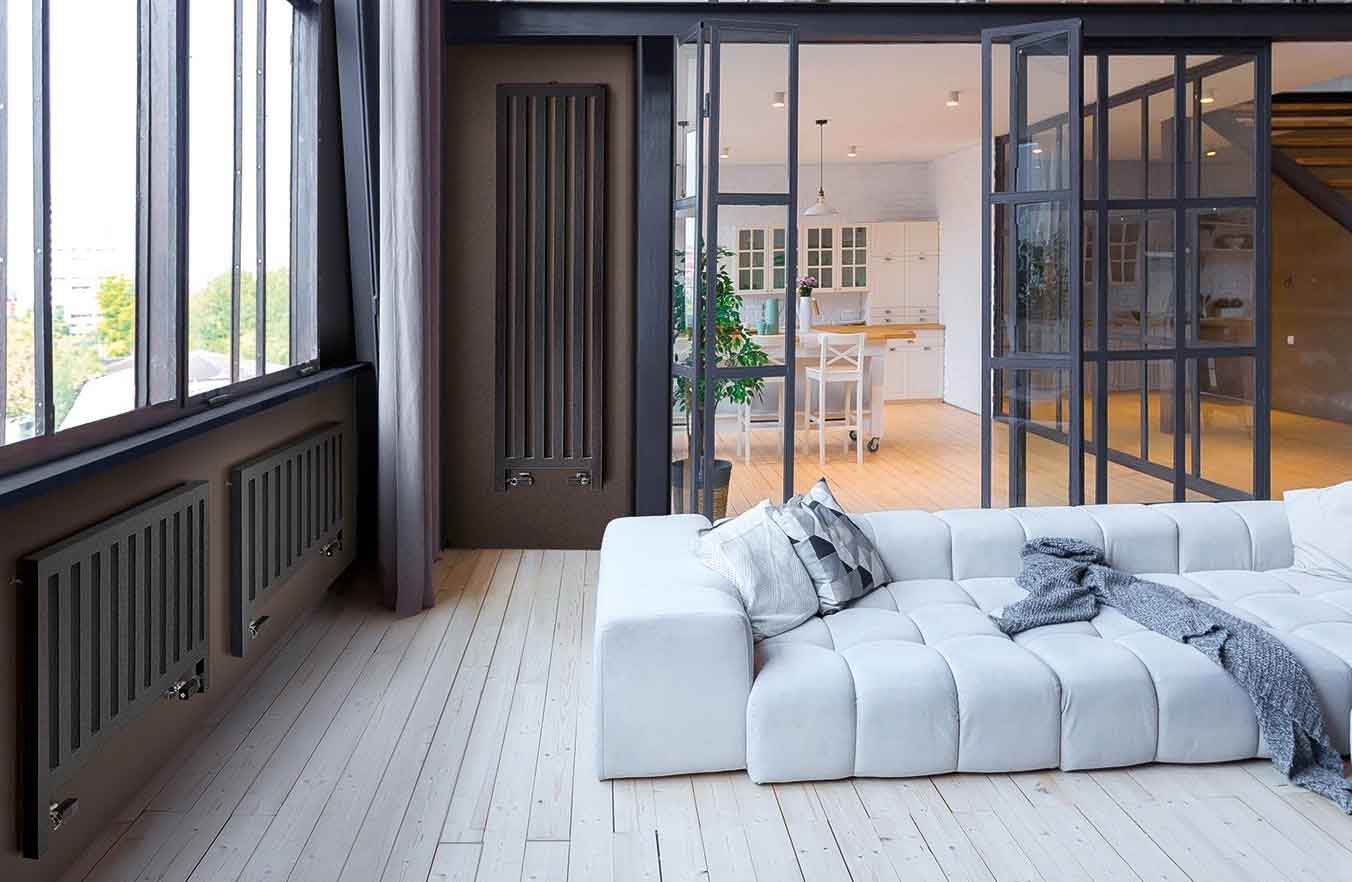 With five configurations that can be ordered, with heights from 600mm up to 1800mm and width of the desired size, myNew Dress is available with hydraulic/electric operation or mixed and in the 72 colours of the Scirocco H colour book.
myNew Dress with its distinctive appearance is the perfect radiator for contemporary environments, as well as for lofts and residential solutions with an industrial look.
For further information visit myNew Dress's product page or contact us filling out the form: