Designed by Franca Lucarelli-Bruna Rapisarda, it is a design radiator formed by a thin steel plate with LED lights completely integrated into the structure.
Two souls that come together in a single radiator. Scirocco H blends light and heat to give life to Starlight, a design radiator made up of a thin steel plate with LED lighting system fully integrated into its structure.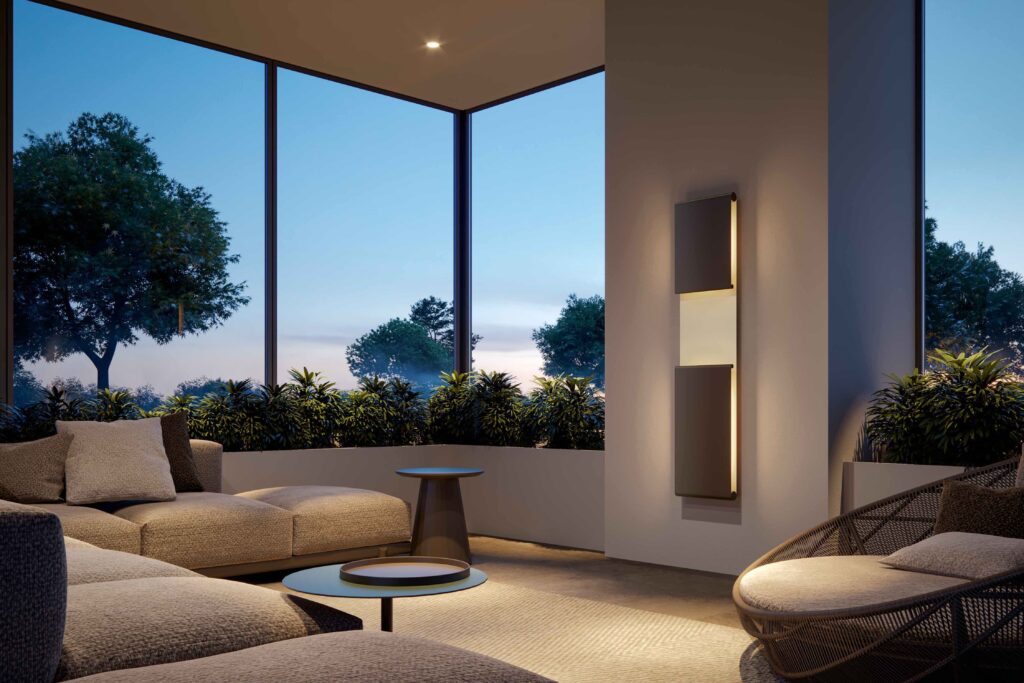 The sinuous shape, designed by Franca Lucarelli-Bruna Rapisarda, with curved ends and closed by two elegant steel circles, was conceived to recall ancient parchments.
Available in a single size of 350mm x 1550mm, it is available in the 67 colours of the Scirocco H colourbook, both single and two-colour, the latter option which, thanks to the guaranteed warm white lighting of the 3000 lumens of the LED lights, gives a surprising aesthetic effect.
With hydraulic or electric operation, Starlight is the ideal radiator to make any environment refined and comfortable thanks to the soft light and high thermal efficiency. The equipment (optional) is completed by the wireless programmable digital room thermostat.
For further information visit Starlight's product page or contact us filling out the form: