Scirocco H also exhibits in 2023 at Archiproducts Milano, the Milanese design centre of Archiproducts, created to welcome architects and interior designers looking for inspiration and new solutions for their projects.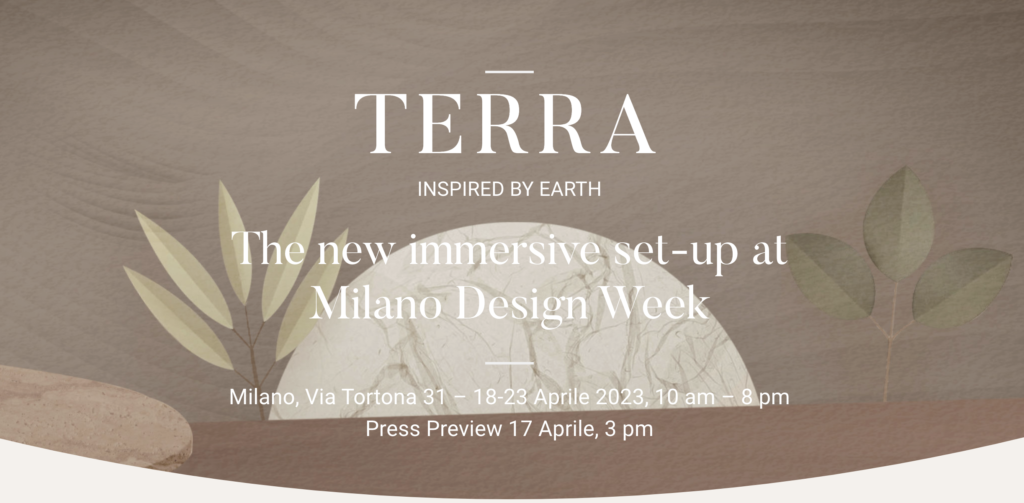 Scirocco H, partner of Archiproducts Milano since 2016, for the 2023 concept "TERRA" curated by Studio Pepe, is the protagonist with the cast iron radiators TIFFANY and BRERA.
TIFFANY the iconic radiator with a vintage taste totally made of cast iron and decorated with brass-plated valves. A design radiator with a generous size that, thanks to its native material, creates a pleasant atmosphere of constant warmth and widespread warmth. The attention to detail is absolute and is reflected in the richness of its decorations and in the sinuosity of its shape.
BRERA Typical industrial soul in a perfect union between functionality and simplicity of design. The style of Brera is emphasized even more if combined with the Pure Metal finish that enhance its minimalist appearance. The imperfection of the alloy with which it is built becomes a symbol of particularity and exclusivity and expresses all the craftsmanship with which it is made.