Minimum thickness, reduced installation distance from the wall and an innovative technological heart that heats it. These are the characteristics of Scirocco H's new ultra-thin steel radiant panel: Sunshine Energy.
Just like the hydronic model, it retains one of its distinguishing features: the thickness of only 14mm, however, to which it adds an even smaller distance from the wall (only 4cm). This allows a closer installation to the wall for an even more minimal and discreet aesthetic result.
But Sunshine Energy's true innovation is the technology consisting of a resistive heating circuit inserted in a low thickness silicone sheath: a special technology that allows excellent heat exchange between the heating elements and the metal surface of the radiator, to ensure maximum thermal efficiency and reduction of heat loss.
The new radiator is sold complete with a wireless kit equipped with a room thermostat for ideal temperature regulation and keeping energy consumption under control.
Other accessories include a robe hook, towel holder and towel rack.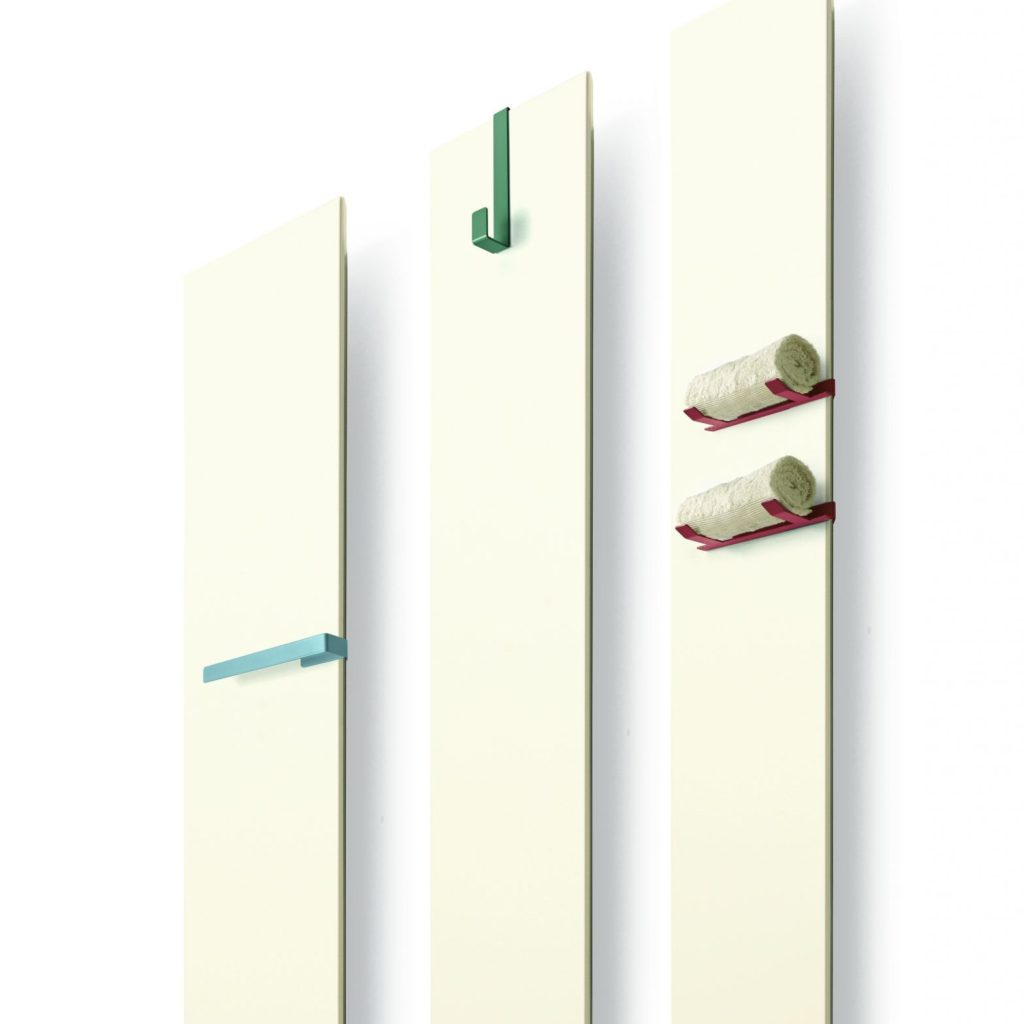 Sunshine Energy can be ordered in the 67 colours of the Scirocco H range and in three sizes: 360mmx1200mm, 360mmx1500mm and 510mmx1800mm, with both vertical and horizontal installation.