Designer radiator and towel warmer in steel designed by Franca Lucarelli-Bruna Rapisarda to be made-to-measure according to the needs of space and heat output.
The inspiration comes from solar-shading devices used to protect windows. Its stand-out feature is that it can be "made-to-measure", tailored just like a haute couture dress. This is SHADOW, Scirocco H's new designer radiator, designed by Franca Lucarelli and Bruna Rapisarda.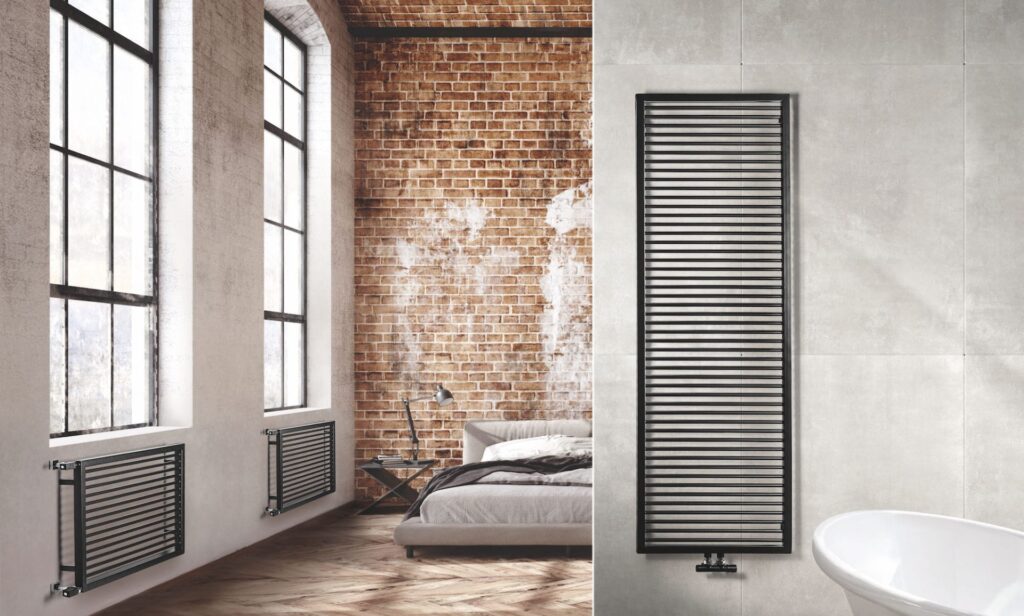 It is a completely customisable designer radiator and towel warmer made of steel with hydronic, electric and mixed operation and elements with a 14 mm diameter round tubular section set in a 30×30 mm square section frame. Based on the required heat output and the available space, SHADOW can be ordered with the ideal dimensions (between 396 and 2041mm in height and 300 and 1200mm in width).
With SHADOW you can also choose the number of horizontal elements to be inserted or the type of hydronic connections and valves to go with it. SHADOW'S electric version can be equipped with a wireless kit with programmable room thermostat (TAW) for ideal temperature regulation and keeping energy consumption under control.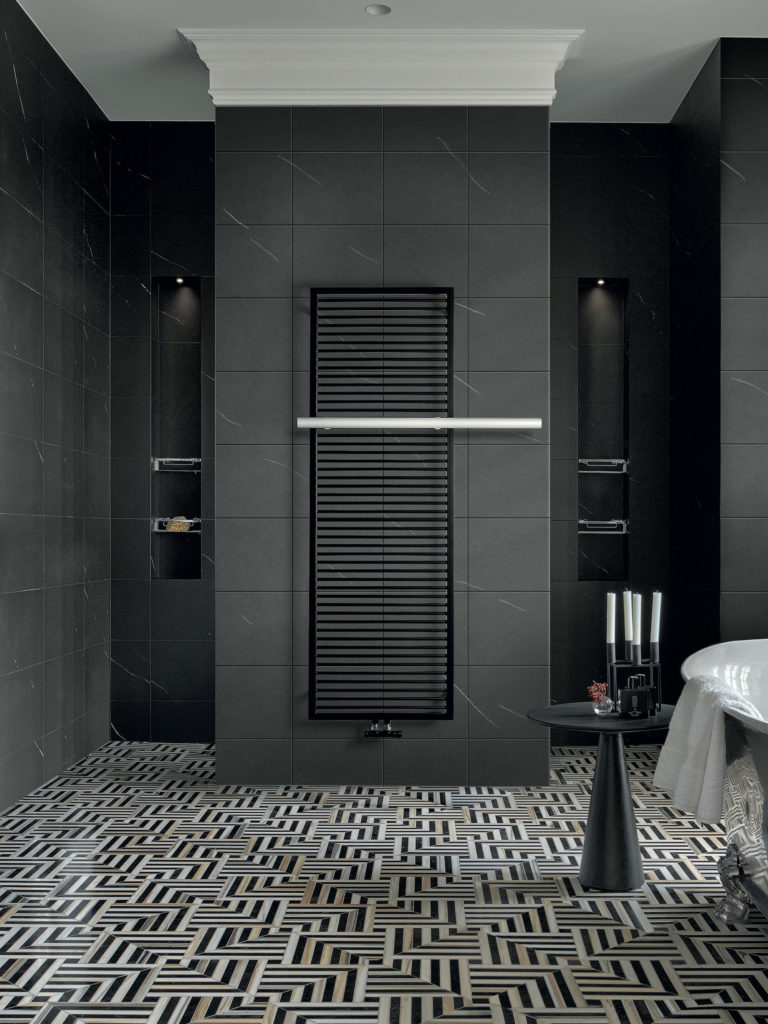 Stylish accessories can be added to further enhance its functionality and design. In actual fact, SHADOW can be completed with towel bars from the new ROD series, made of steel with a diameter of 42mm. Particularly unique is the "ROD L" version that extends beyond the radiator to allow better arrangement of the towels while leaving the radiator free, so as to preserve the clean and minimalist look that distinguishes its design.
There is a wide range of colour options too. You can choose from Scirocco H's 67 colours to truly customise both the SHADOW radiator and the ROD accessories
For further information visit SHADOW's product page or contact us filling out the form: